In 1910, the first children's home opened at Benekestrasse 44; run until 1933 by the Zion Loge Hanover, today the Thomas Morus Specialist Clinic – Caritas.
Since 1910, there was also a children's recreation home of the Zion Lodge I.O.B.B. (Independent Order of B'nai B'rith). Even before the First World War, Norderney was considered an affluent Jewish spa.
In contrast to the situation on other North Sea islands, the coexistence of Jews and non-Jews on the island of Norderney was relatively problem-free until 1933.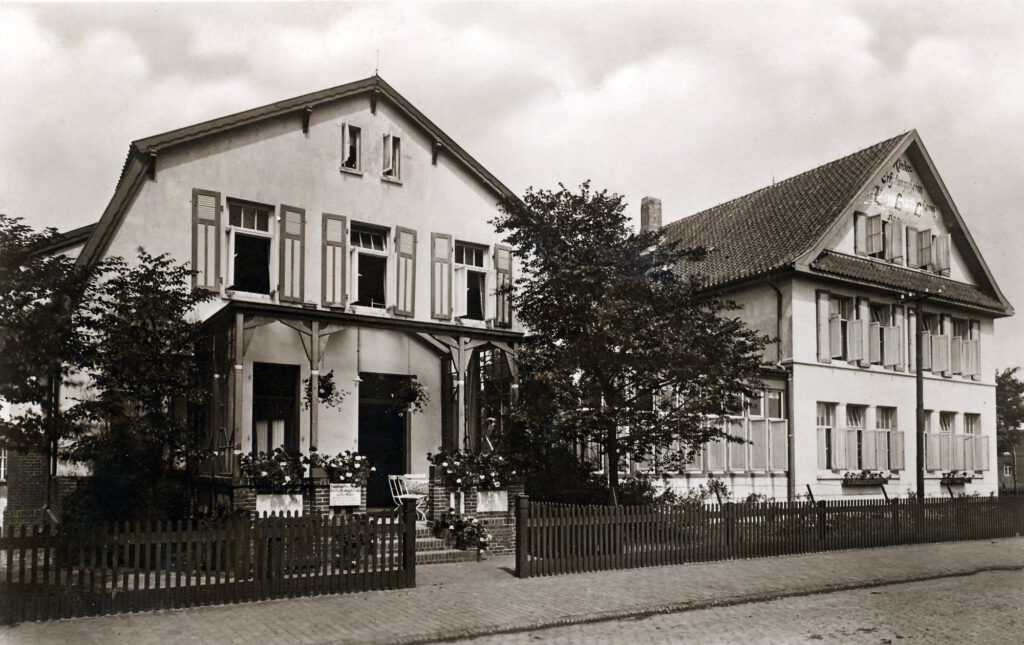 Timeline Norderney