On 3 September 1939, Britain declared war on Nazi Germany after its invasion of Poland. In Britain and across its empire, Austrian and German male citizens were arrested and interned as 'enemy aliens'. In Hong Kong, Austrian and German men were interned at La Salle College, a school for boys situated in Kowloon.
While conditions were not necessarily bad at La Salle – internees were provided with German-language books, musical instruments, and tennis equipment – the incarceration of refugees upended their lives and left family members on the outside without an income for weeks on end. The imprisonment of Jewish refugees at La Salle – which was encased with barbed wire and guarded by the Royal Scots Guards – was also a painful reminder of the concentration camps of Nazi-occupied Europe, from which the refugees had narrowly escaped.
Though La Salle was transformed into a prison, it continued to function as a school. The school was re-opened to students at the start of the new academic year a week after the outbreak of war, and the building was partitioned for use by teachers, students, and internees.
By the end of the year, most of the refugees were released from camp. However, the fall of France and the Low Countries in May 1940 reignited fears about 'fifth columnists' and the colonial government ordered all Germans and Austrians to leave Hong Kong in June. The so-called 'Expulsion Order' caused understandable distress for Jewish refugees. For the vast majority, the Expulsion Order spelled the end of life in Hong Kong. It signalled the dissolution of livelihoods, the end of friendships, and in some cases, the separation of spouses and loved ones.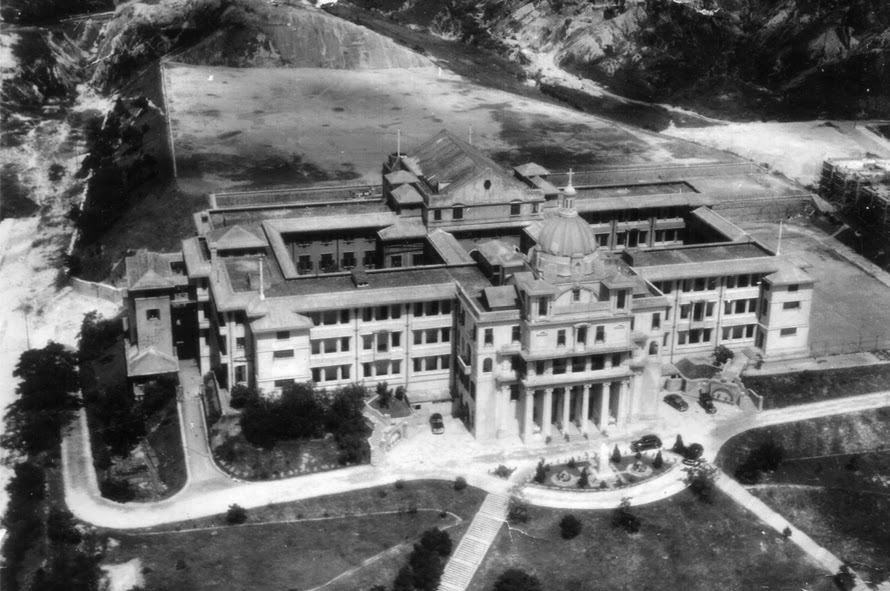 Timeline Hongkong