Approximately 120 Jewish refugees settled in Hong Kong before the war, where immigration control was stricter than Shanghai, thanks to the employment opportunities provided by Hong Kong's Jews. These employers-turned-philanthropists included the industrialist Lawrence Kadoorie, a director of China Light & Power (CLP – the electricity company for Kowloon and the New Territories); Aaron Landau, a restauranteur and owner of Jimmy's Kitchen; and Karel Weiss, a publisher, among many others.
On 20 November 1938, the Hong Kong Jewish Refugee Society (JRS) was founded. The JRS was led by Lawrence Kadoorie and Albert Raymond, who was also a prominent industrialist and fellow director of CLP. Monia Talan, a Russian Jew originally from Shanghai, served as the JRS secretary. The organisation helped refugees in several ways. It provided accommodation for Jews transiting through the colony at the Jewish Recreation Club; paid for steamship passages; acted as 'guarantors' on visa applications; found jobs for refugees locally; and also raised funds for the refugee cause in Hong Kong and Shanghai.
Familial networks were also vital routes of escape. For example, fifteen refugees were brought to Hong Kong by one man alone: Herman Korczyn. Originally from Vienna, Korczyn came to Shanghai in the early 1930s to work for the American firm William Hunt & Co; he was later transferred to the Hong Kong branch of the business in 1937. After the Anschluss of Austria in March 1938, Korczyn helped his extended family – including his mother, siblings, nieces and nephews, ex-wife, and child – escape Vienna for Hong Kong by arranging visas as well as accommodation, financial support, and local contacts.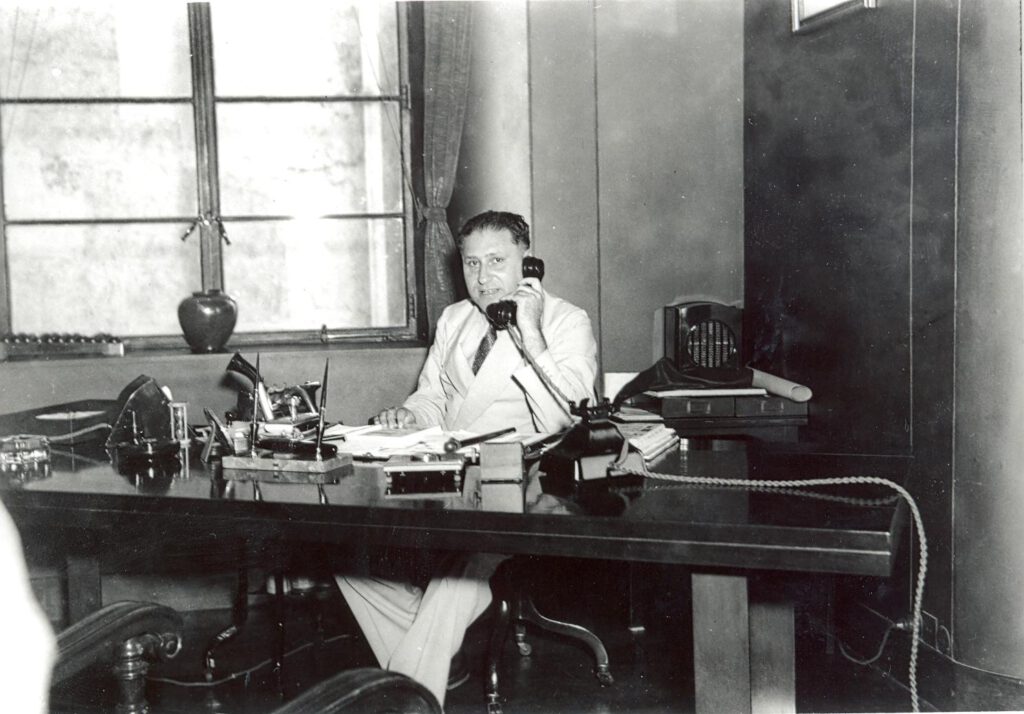 Timeline Hongkong